All of our English speaking drivers are native Kefalonians with a wealth of experience and knowledge, not only of driving, but also of our beautiful island.
Elias Tzannis (pronounced Ee-lee-ass) is a quiet family man (and Dimitra's father) who has been driving his taxi since 1989. In addition to being a school taxi driver Elias also tends to his livestock on the slopes of Myrtos.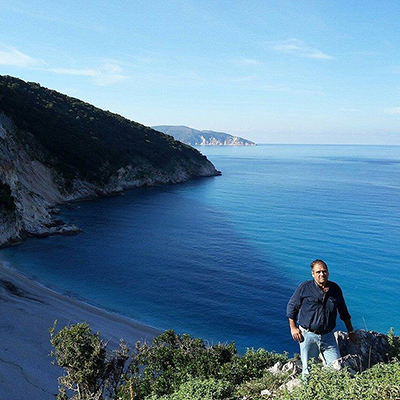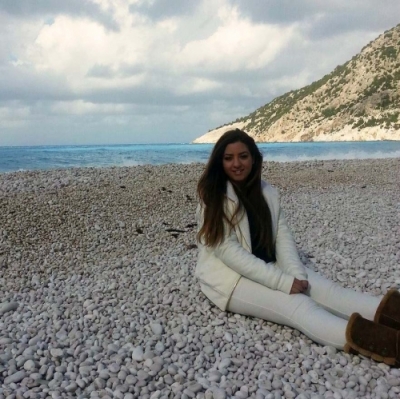 Dimitra Tzanni (pronounced Dee-mee-tra) follows in her fathers footsteps as the companies youngest driver. With extensive driving experience, excellent English, and some Italian, when she's not working Dimitra is studying for her degree at the Faculty of English Studies, National Kapodistrian University of Athens.
Kosmas Anastasatos (pronounced Kos-mass) has been driving his taxi since 1997 carrying on the family tradition from his father and his grandfather before! A full time driver, (including the school taxi service) with excellent English, and some Spanish, he has a great reputation with locals and tourists alike.